2015-2016 Staff
Riley Garrett is a fifteen year old attending Downingtown East High School. She rides horses three to four days a week and is training to be on the Junior Young Riders Team next year. Also, she is planning on riding in the 2020...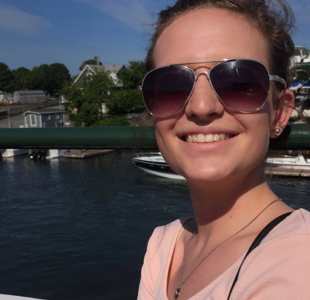 Kelly Rakus is seventeen years old and a junior. She enjoys taking dance classes after school a Chester Valley Dance Academy. She is also involved with Student Council and National Honors Society after school. Kelly's favorite...
Sydney Goldsborough is a junior at Downingtown East High School. She is a part of Best Buddies and Tech Theater. Additionally, she studied photography for two years and fell in love with all of the different techniques used in...
Emily Macauley is sixteen years old and is currently a junior.  She enjoys nature photography, and spends free time playing softball.  She is also active in The National Honor Society, and Best Buddies after school.  Emily...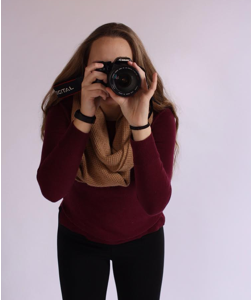 Colleen Reilly is currently a sophomore. She enjoys playing tennis, and taking photos. Her favorite class is math, publications, and graphic arts. During the summer, she works at a camp counselor at Whitford Country Club. She...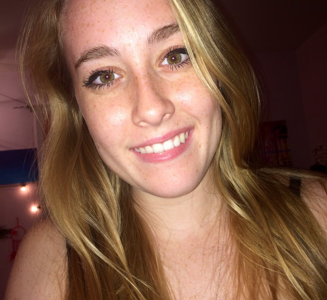 Carlie Doley is fifteen years old and is currently a sophomore at Downingtown East High School. She enjoys history class, art, and skiing. Within art, she enjoys ceramics, sketching, and photography. She loves animals and volunteering...